This post is kindly sponsored by Verizon.
There are so many modern day heroes who work on the frontlines everyday. Teachers, firefighters, nurses, military, the list goes on. They are protecting our country and raising the future generations! Let's talk about those female heroes for a moment.
SHERO: a female hero; a woman that displays strong heroic traits, she is fearless, she is a warrior. She is cool under pressure and she is triumphant over her circumstances.
Many of these SHEROS are not only doing amazing work, but they're also Moms (the hardest job there is in my opinion).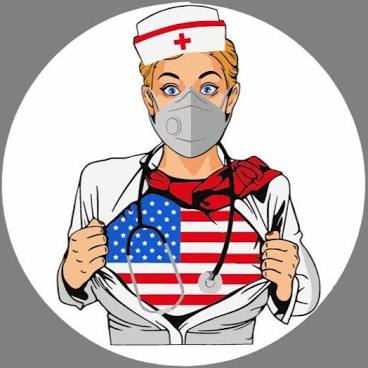 This Mother's Day, Verizon wants to celebrate moms who make our world a better place…families of military, teachers, nurses, firefighters, police officers by awarding 12 deserving moms a $1,000 Prize courtesy of Verizon ($500.00 cash card + $500 Verizon shopping spree at Verizon.com or their nearest Verizon store).
Do you know an inspiring SHERO mom (military spouse, teacher, nurse, firefighter, police officer) who is making a difference in your life or the life of others? Nominate them! (or nominate yourself)
Here is the link to send your nominations in—>
The deadline to nominate people is May 6th at 9am EST. Winners will be announced on May 9th. So Fun!!
Finally, do you know anyone who would like a discount on their phone bill?? (don't we all?) Verizon is offering a special discount promo on plans for teachers, military, nurses and first responders (Men & Women)!
Here is the link to check out the discounts they have to offer right now!
I am so happy to be a part of this campaign to recoginze these amazing women for Mother's Day! Cannot wait to see who wins!
Good Luck!
XOXO,