This website may use affiliate links. When you purchase products from an affliliate link, I make a small commission.
Thank you to the makers of 5-hour™ TEA shots for sponsoring this post.
Well I have to say, my babies aren't babies anymore. They are officially kids. Little people with personalities and interests and weekly schedules. Oh how life has changed from a year ago. It is totally a good thing, I love seeing them grow up. As life gets busier though, my energy levels need to be up! I used to be solely dependent on extra cups of coffee with cream and sugar in the afternoon.
I discovered a little energy shot called 5-hour™ TEA. It's a small grab-and-go bottle with caffeine from green tea leaves. Zero sugar! I take the kids to multiple activities and two different schools throughout the week, so I need to feel alert and energized as much as possible. That is what a 5-hour™ TEA shot does for me.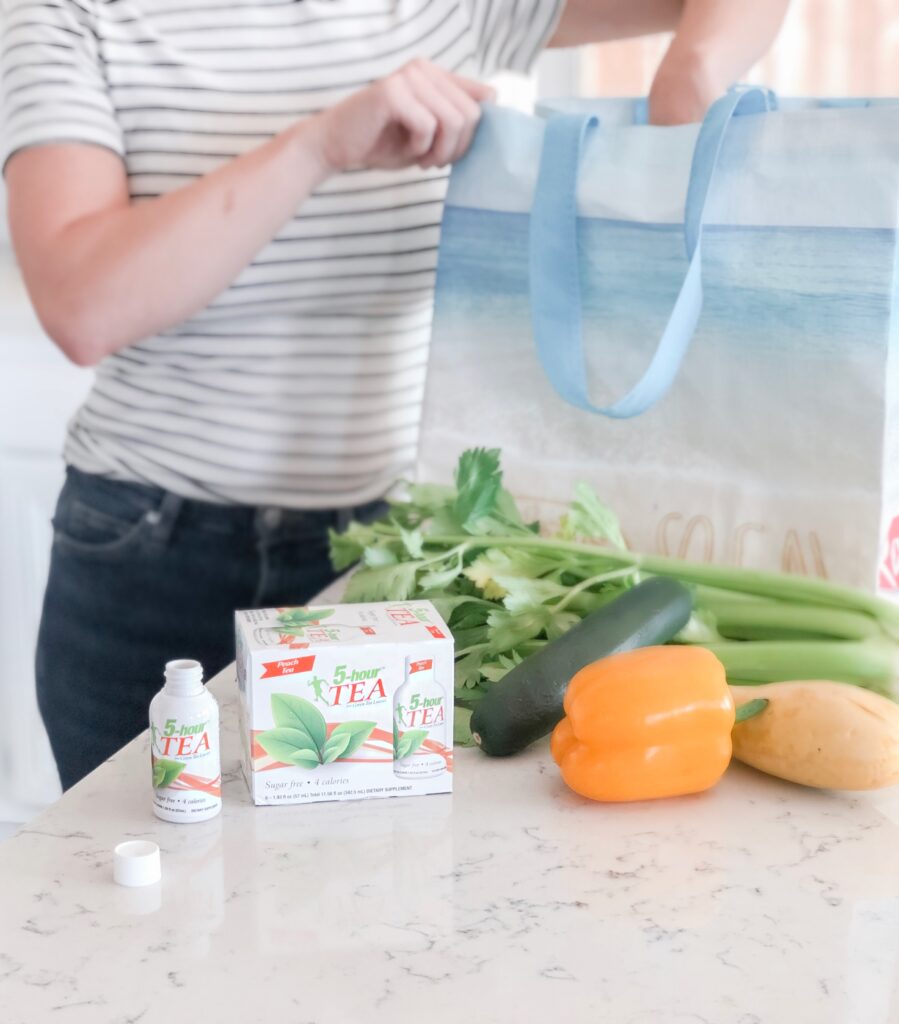 I generally have about 50 things to carry at all times (at least it feels that way), so it's really nice to have something super light and compact that can easily fit into my large bag or even a small purse. You have no idea how many times I have spilled a large cup of coffee on myself, the car, or the ground trying to hold it all.