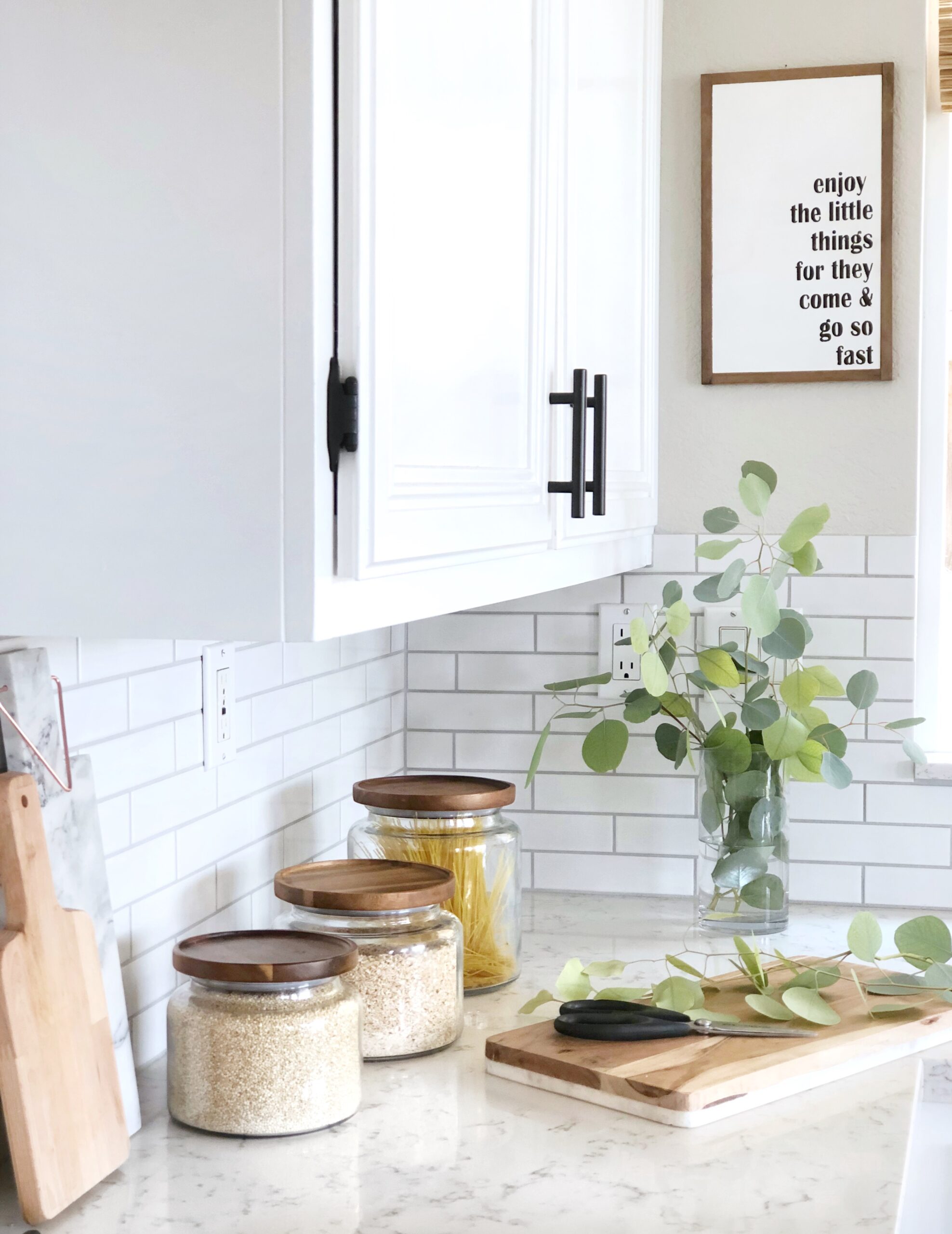 This website may use affiliate links. When you purchase products from an affliliate link, I make a small commission.
Am I the only one who gets caught up in the Instagram Scroll? I love just scrolling through to see the way people style their homes. Do you go creepin' on other accounts and their beautiful homes thinking, WOW that is gorgeous- I could never afford that look? Well, maybe in some cases you're right. LOL. But, I feel that if you add in pretty pieces, that make a statement, your room can stand out! One or two key items in each room is perfect. I have a great little round up for you, of some items I have in my home, that I feel are pretty fab- for sure conversation pieces you may like to just scoop up for yourself!
This post contains affliliate links.
I am the queen of moving things around to different rooms of the house. I like items that can multitask, you know? Get your money's worth! I believe many of these items can do that- so they are winners in my book. Like this large, round mirror I found for around $50. It adds a little shine to the space, and who doesn't love a round mirror? Currently have this over my mantle in the living room, but I was actually considering moving it into the downstairs bathroom above the sink. Wheels are a turnin'- and the price makes me do a happy dance.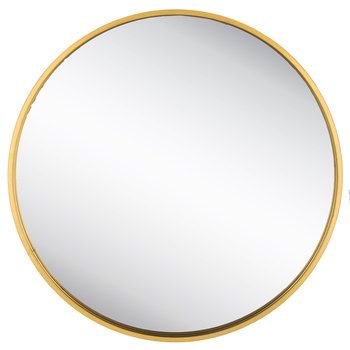 I recently purchased this console table to put under our TV in the front livingroom. I loved that it had a rustic feel, mixed with industrial frame. I also love that it is narrow enough so it doesn't take up any extra space in the room. Comes fully assembled, so you can open and use right away.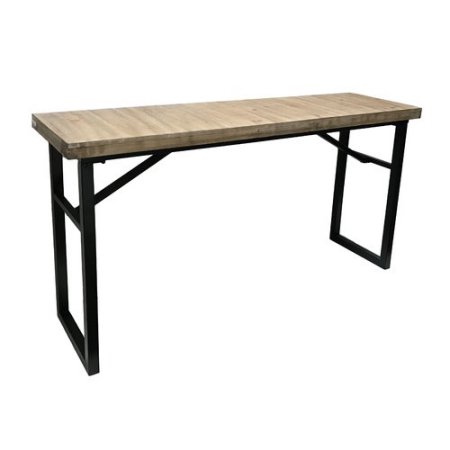 The kids need a place to eat food, so as long as their furniture is taking up kitchen space, let's make it pretty! This metal table and chairs is oh-so-cute and super easy to clean. They use it for meals and crafts- and I think it works perfectly with our home decor. The cutest!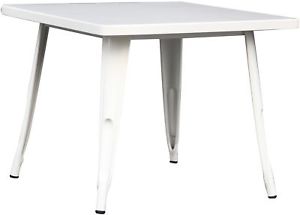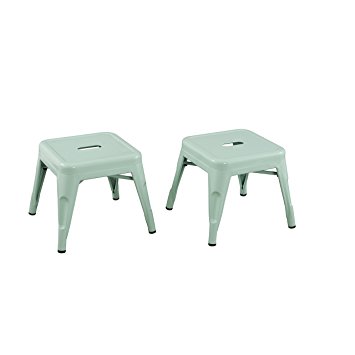 We love our little kitchen, but it lacks storage. We have no pantry- omg the horror! So I am forced to find ways to store our food, spices, etc and still have room for everything else. These glass jars are one of my favorite items in the kitchen. So pretty, and so functional at the same time. I don't take credit for finding these though. When Better Homes & Gardens photographed my kitchen in August, they staged it with these and were kind enough to let me have them. If the BHG says they are worth photographing, they're worth putting in your kitchen, right? I store oatmeal, quinoa and spaghetti noodles in my three jars. LOVE them. I will link one size here, but all 3 sizes are available on the site.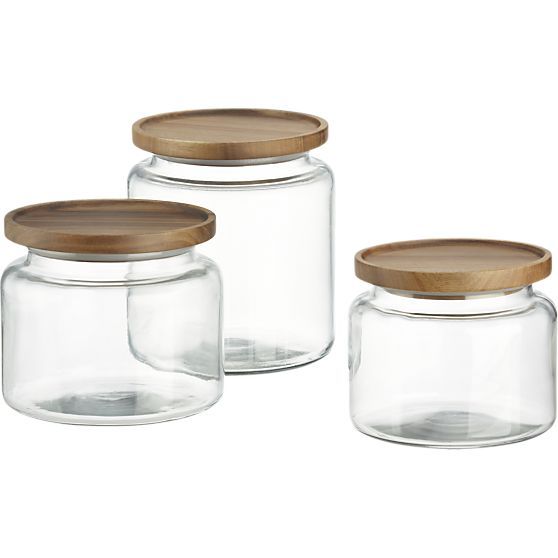 I love, love our barstools and you should just get them. No need to search any longer, they are sturdy and come fully assembled on delivery. The colors are beautiful and everyone comments on how nice they are. They come in 24″ & 30″ heights.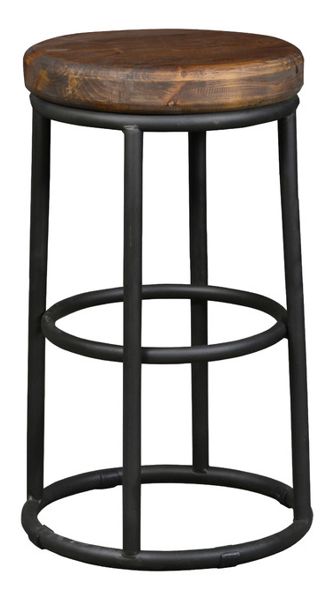 Maybe you didn't realize you could change out those funky light fixtures that came with your home. It's a fairly simple project, and it makes a HUGE difference in your room! We had the world's ugliest light in our master bath, and replacing it with this really fun and affordable fixture was the perfect swap. There is also a single light available, which would work great for a smaller single sink vanity.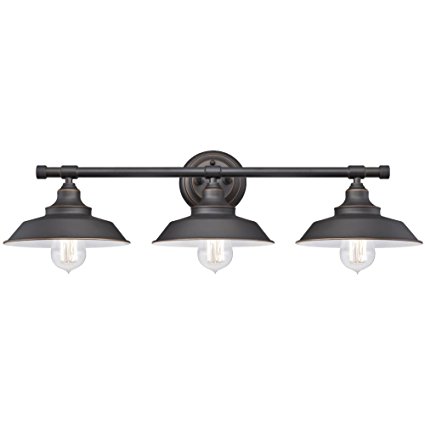 Am I saving the best for last? YES. This has got to be my favorite on the list. This chandelier is gorgeous and unique, and best of all wont break the bank! You can find similar high-end fixtures like this, that are more than triple the cost. She is right over our dining room table- I know you won't be disappointed with this purchase, and it's husband approved.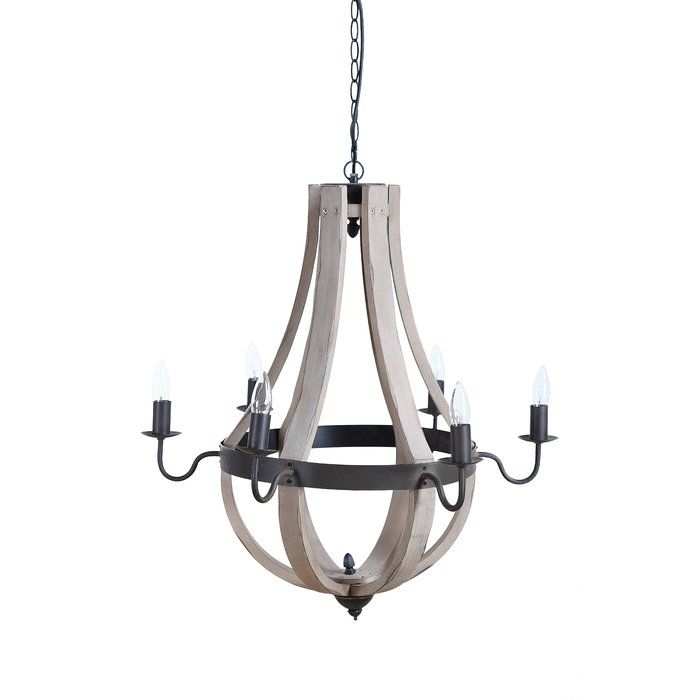 -Easily Shop For These Items Below-

Hope my list helps you with your search of that perfect item. Happy decorating!
XOXO,