It is now officially Christmas season, and while we all love this time of year, sometimes it can be a struggle to find the perfect gift for a family member or significant other. We don't need that kind of stress, right?? I always want to find something unique and personal but I never have the time to hunt things down. I have a feeling you are in the same boat.
So I have compiled a short list of gifts that are sure to impress someone special on your gift list, and there is still time to snag all of these items! The best part? They are ALL available online. Whoop Whoop! That's the only way to shop.
In no particular order and including a few affiliate links-
The Echo Dot
For the high tech lover on your list. This little gadget is a hands-free, voice-controlled device. It uses Alexa (for Amazon users) to play music, make calls, set alarms, control TV, even read the news.  OMG this makes feel super lazy, but I WANT it. Best part, it's only $30!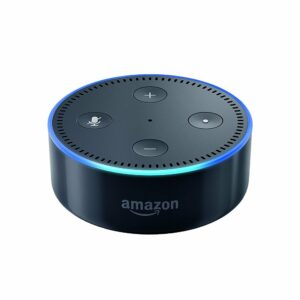 Finn + Emma
Finn + Emma have the cutest items for babies and young children. I am absolutely in love with their 100% organic cotton PJ's. They are super soft and cozy for your kiddos.  Not only do they have a variety of pajamas they have other items as well, such as the "Big Buddies". They are different animals for loving and cuddling. Tegan has the bunny- as you can see below. Right now they also have perfectly packaged gift sets that are totally Christmas ready! LOVE!
For your significant other, your Mama, your sister, your BFF! This line of jewelry is so DANG CUTE! Personalized jewelry makes a super special gift for any woman in your life. I'm in love with my pieces, I have my babies names on the bracelet and my Hubby's first initial on the necklace. LOVE! Click link above to go straight to her website.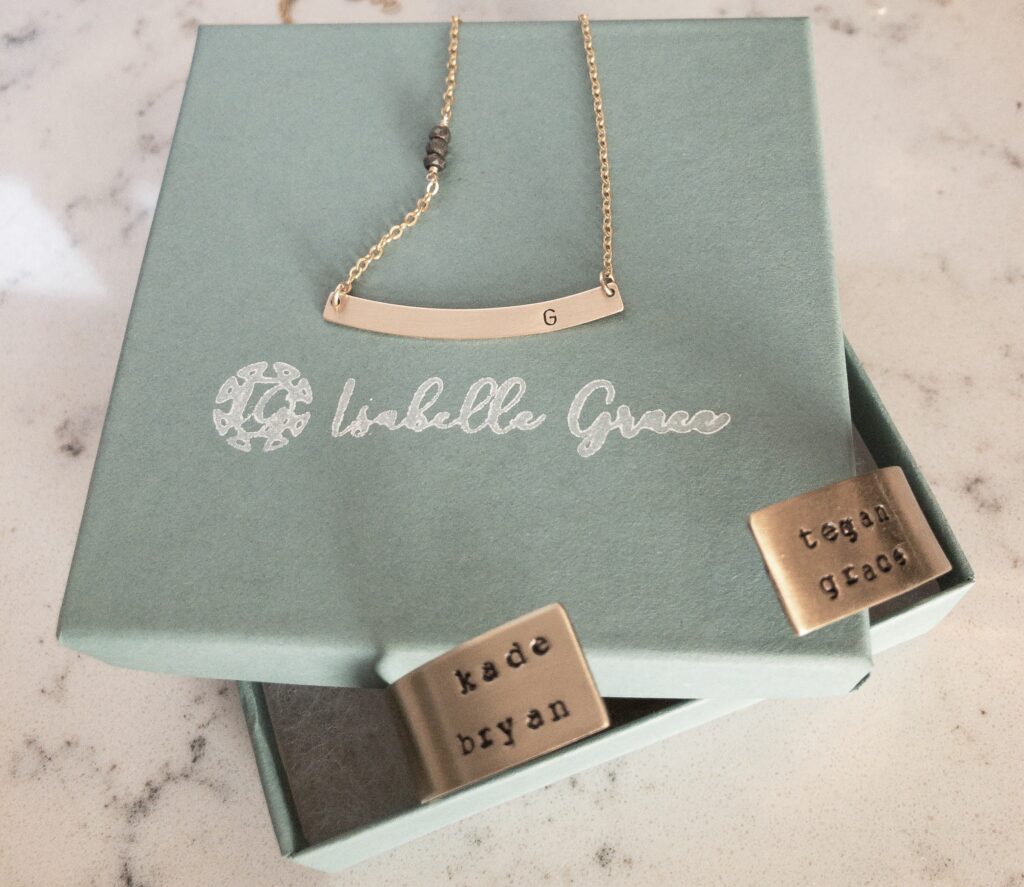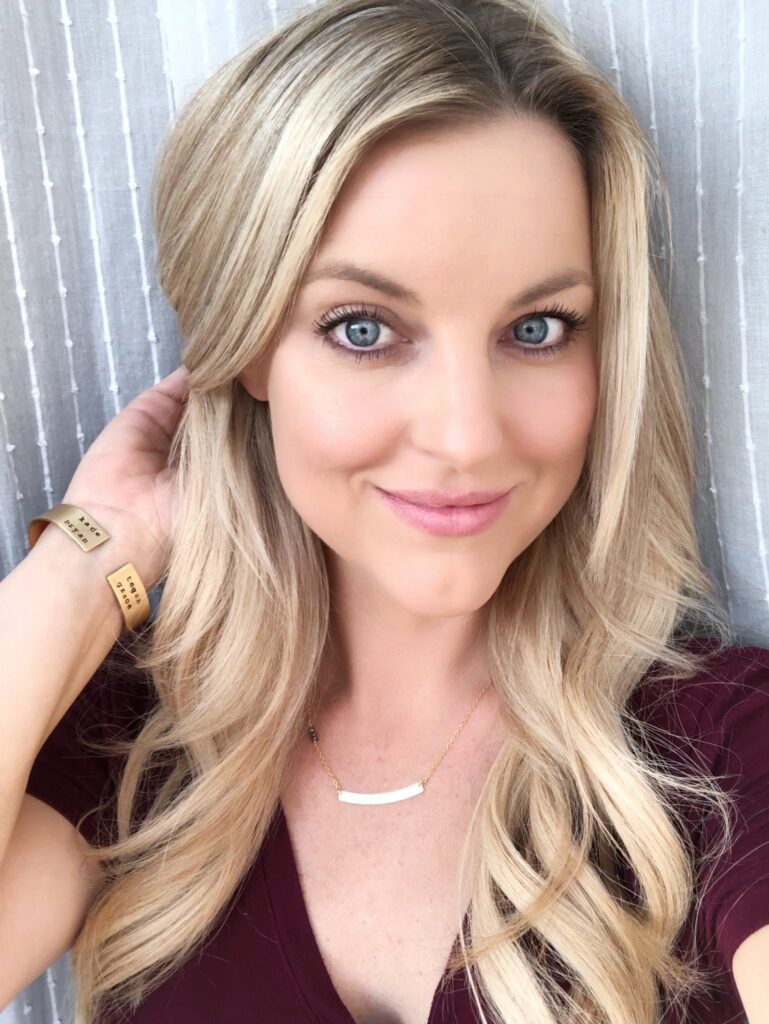 The Little Christmas Angel
This is a new tradition in our home. Such a sweet and fun book about a little angel that goes around sprinkling Christmas spirit. This would make a perfect gift for anyone with kids! Even Grandparents! Something fresh and new to read during the holidays. Put a new spin on Christmas. SO CUTE!! Available on Amazon- so you can get it ASAP with Prime!
Knipex Cobra Pliers Set
For the manly man in your life, these pliers are not your average pliers. They easily adjust to grip any surface, making your projects a breeze. They have amazing reviews and won't disappoint- throw them in a stocking, or wrap them up as pretty gift. I may get these for myself, I mean my Husband.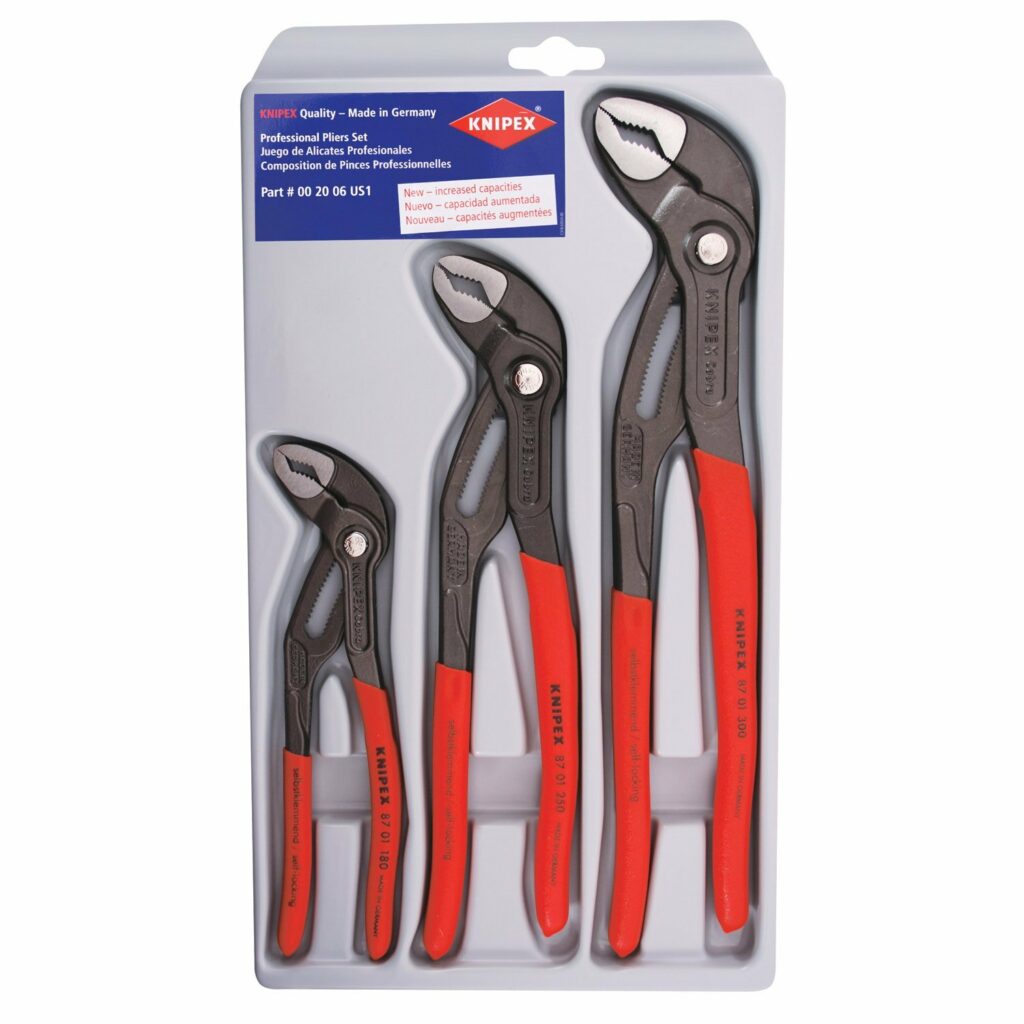 For your friend who is just plain difficult to buy a gift for. Everyone loves a super soft and cozy blanket. They will love these throws from West Elm, and use it all year round.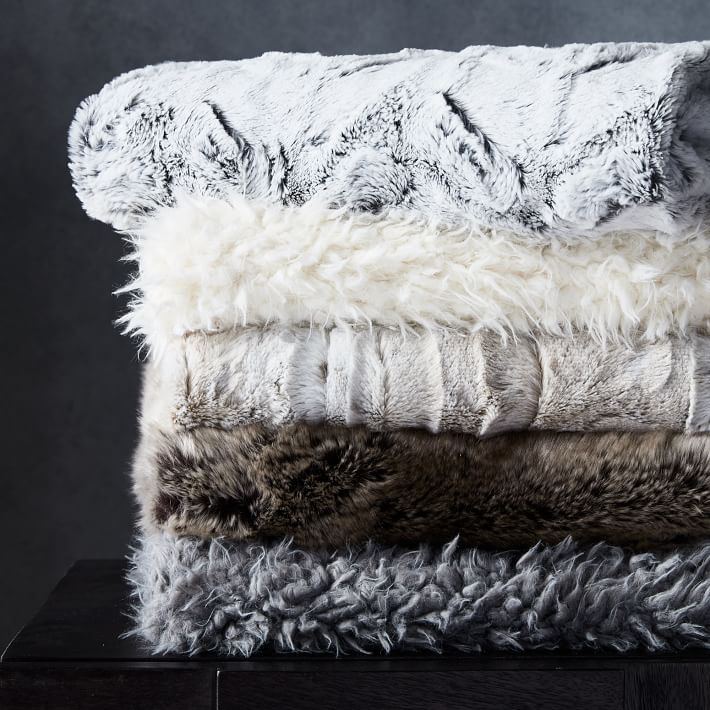 A cool gift for Daddy, Mama and even the baby! This company is local to me in San Diego and they have the cutest trucker style hats. This would be such a fun gift for everyone. A steal for around 20 bucks!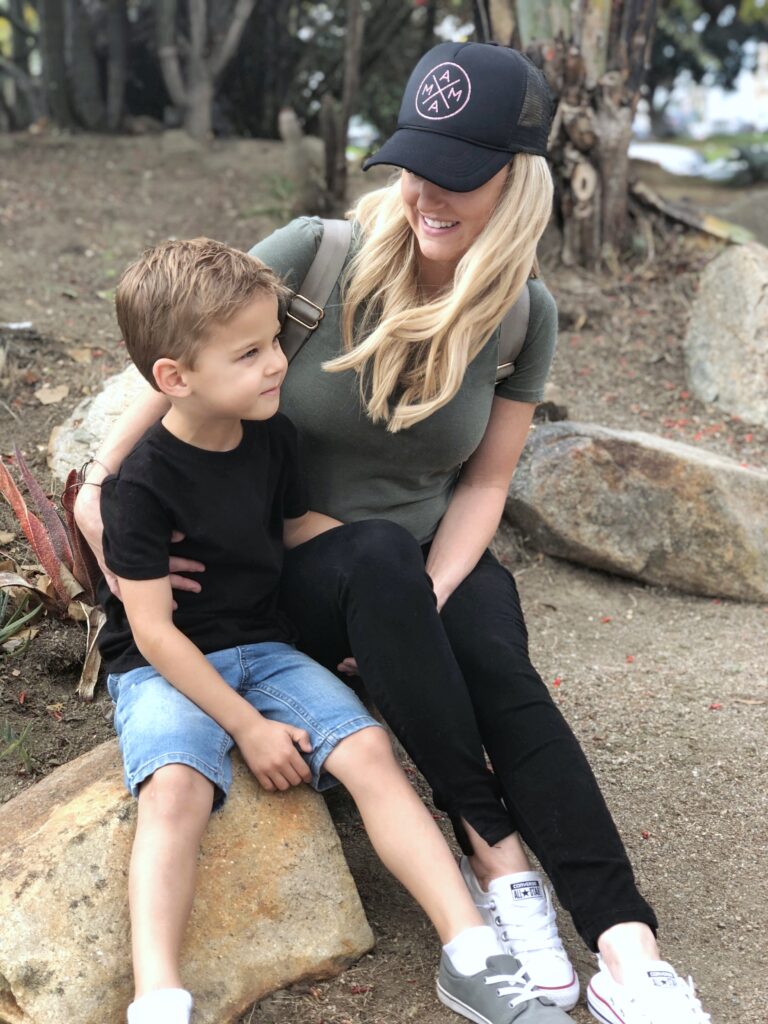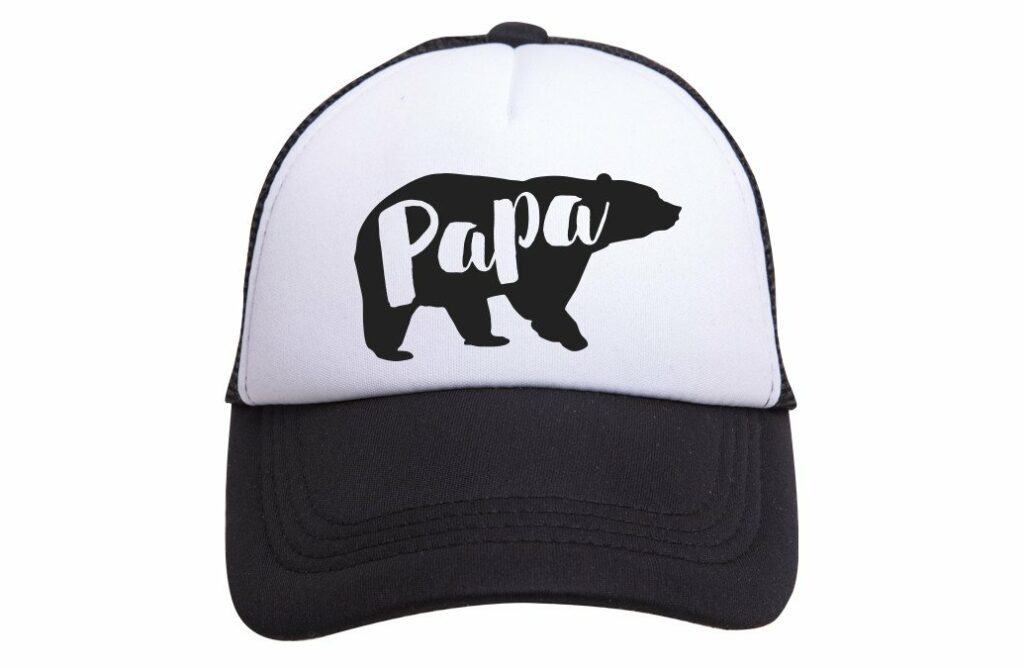 I hope this little list will help you check off some of those Christmas gifts. I think they are sure to impress your loved ones this year. If not, then tell them to give it back so you can keep it!! lol
Happy Holidays!
XOXO,