This post is sponsored by Smile Brilliant; however, all thoughts and opinions expressed are my own.
There normally isn't a day of the week that goes by where I don't have my cup of coffee. I love coffee. Especially since becoming a Mom- I REALLY love my coffee. The little extra pick me up is a must these days. It's for sure a drink that makes this Mama happy. Not only do I love coffee, but I also love red wine. So much! Cabernet, Merlot, occasionally a yummy blend. Yep! Sign me up for all of them. It is my adult beverage of choice when I am able to indulge. The problem with my favorite drinks is they stain my teeth! They have got to be the worst choices when it comes to keeping my teeth looking white. So, I needed to find a little help in the pearly whites department. That's when I found Smile Brilliant. Professional teeth whitening trays delivered right to your door. My teeth have never looked better or whiter!
Here's what it's all about-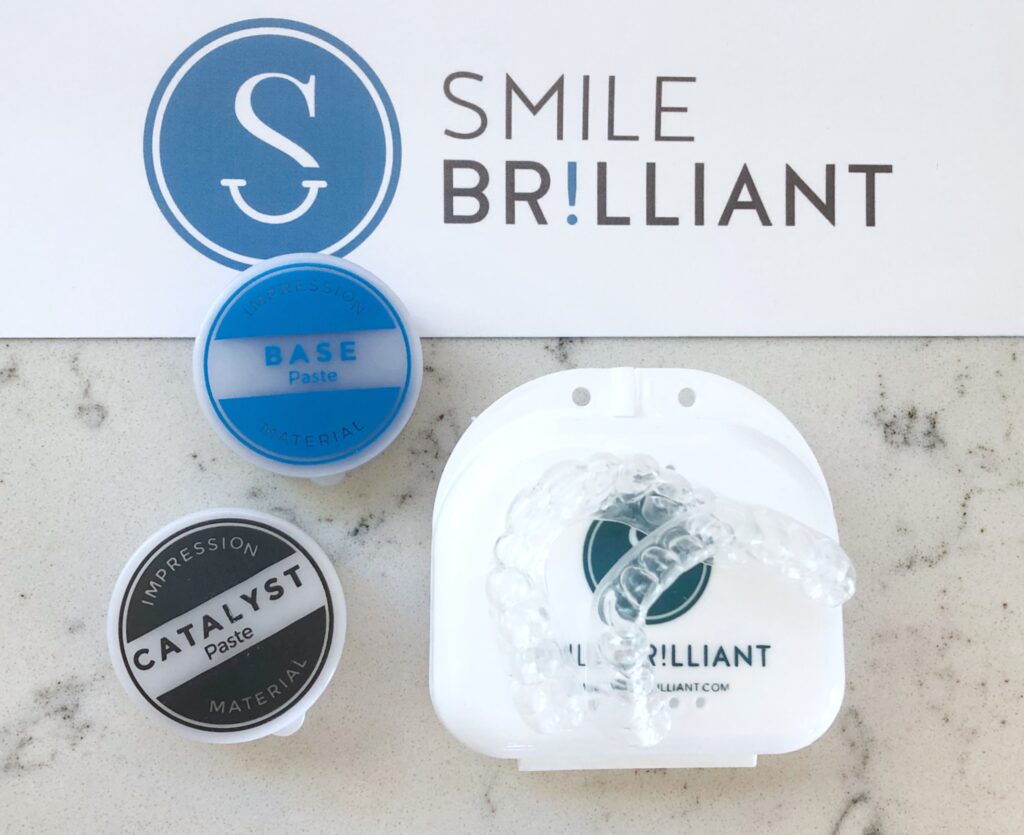 Smile Brilliant will send you a kit filled with all the goodies you need to complete your whitening. You will then create a mold of your own mouth, so your whitening trays fit your teeth perfectly.
Just apply a small amount off gel in the trays and pop them in. What I loved about the trays, is that they are made of a very thin but durable material, so when they are in your mouth it is still comfortable and not bulky. Pop them in once a day until you feel like your teeth look movie star white! I just put mine in before bed while watching TV. Easy peasy!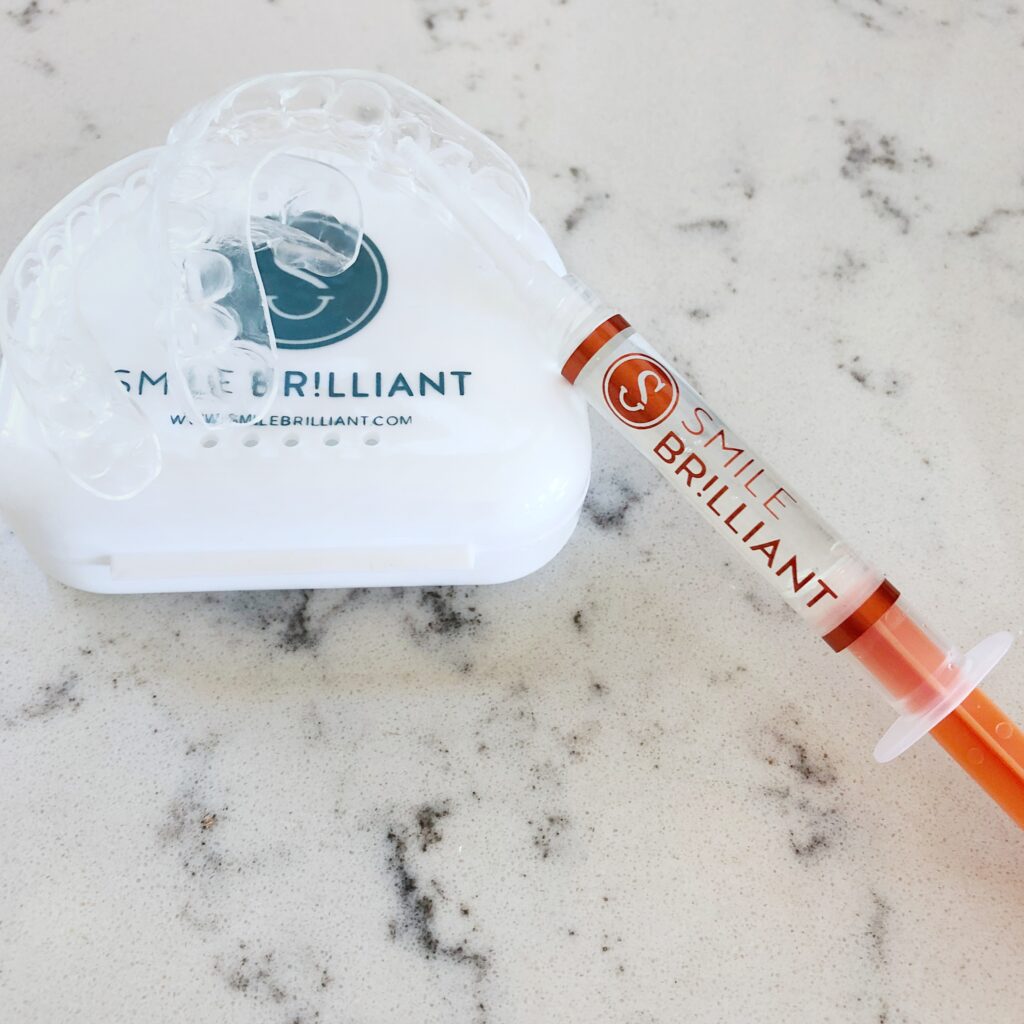 So Mamas, as well as all you other coffee addicts and red wine lovers out there, get your kit and make your smile pop! Click this link for a special discount to get your own kit! ????www.smilebrilliant.com/g/domesticblonde
Check out my before and after photos!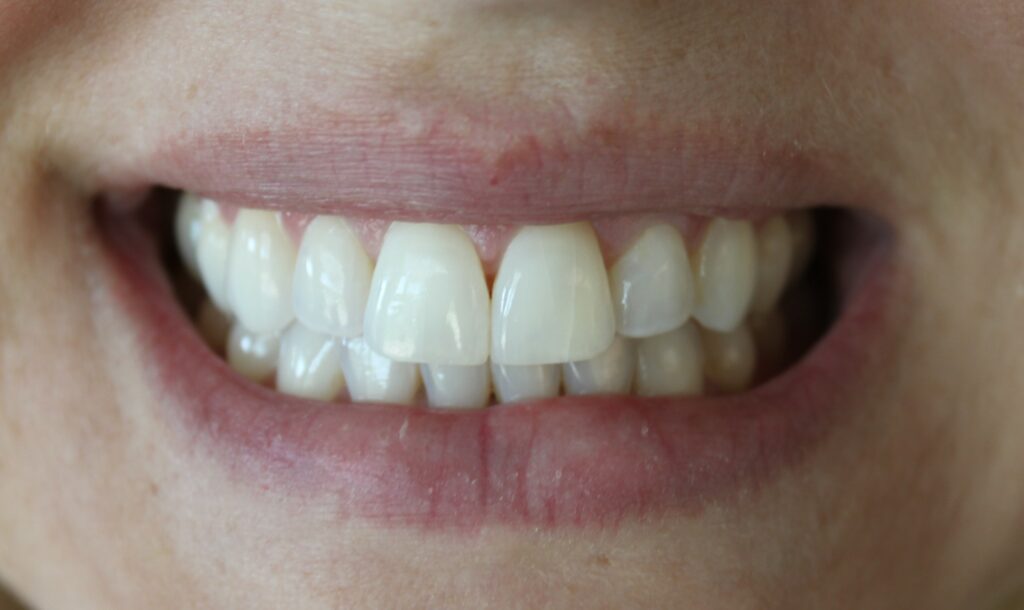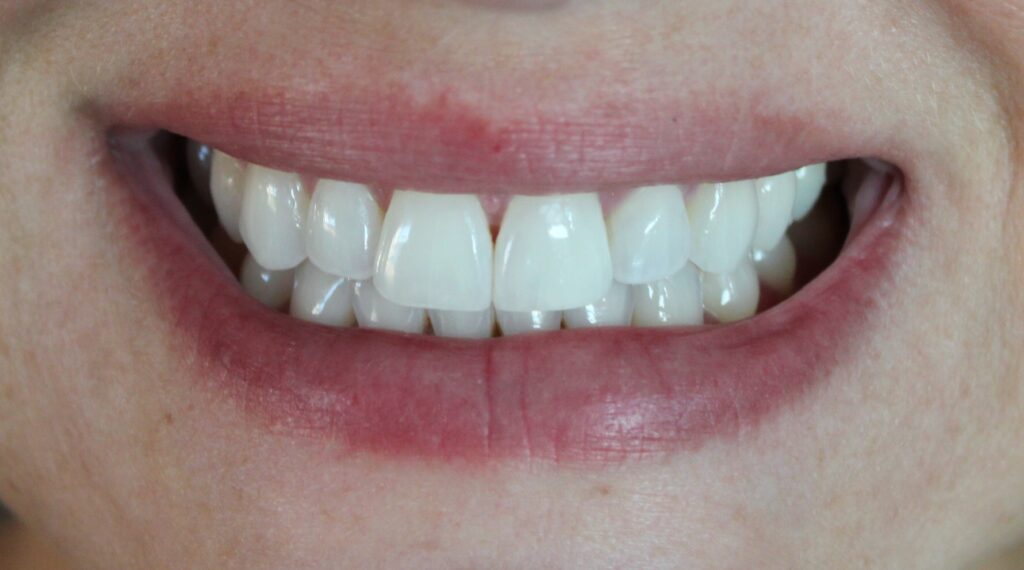 Cheers to more coffee, red wine, and gorgeous white teeth!
XOXO,