We all know it, we all love it, we all use it for just about everything. Pinterest! What did we do before there was Pinterest? I'll tell you what I did… I looked through my Mom's old cookbooks trying to find something that sounded interesting to make for dinner. Well, now we have endless ideas, inspiration and recipes right there on our little iPhone app.
Sometimes all the information can be almost overwhelming. Deciding which pretty photo to click on can give me anxiety!  What if it's not as good as this other pretty little photo over here? Maybe that Pinterest recipe is better. OMG the stress. Lol. I want to help you all out, and give you my Top 5 list of home-run best Pinterest recipes, that always turn out yummy!
Top 5 Best Pinterest Recipes your Family Will Love:
You cannot go wrong with any of these, I am in no way a cook (I'd rather make a table) but they're always delicious… and most can easily be made vegetarian. (No, they are not all healthy. Sorry, this girl likes to eat!)
In no particular order:
This recipe will blow your mind, people! When we had our first baby, our friends so kindly brought us dinner one night and this is what they brought. It is to die for. We have been making it ever since. The sweet/spicy mix of the sausage and chili flakes, with the tart of the lemon sauce… ok my mouth is already watering. This is a must try! (we usually substitute half of the half & half for heavy whipping cream. I told you, I'm a bad girl 😉 It makes the sauce slightly thicker)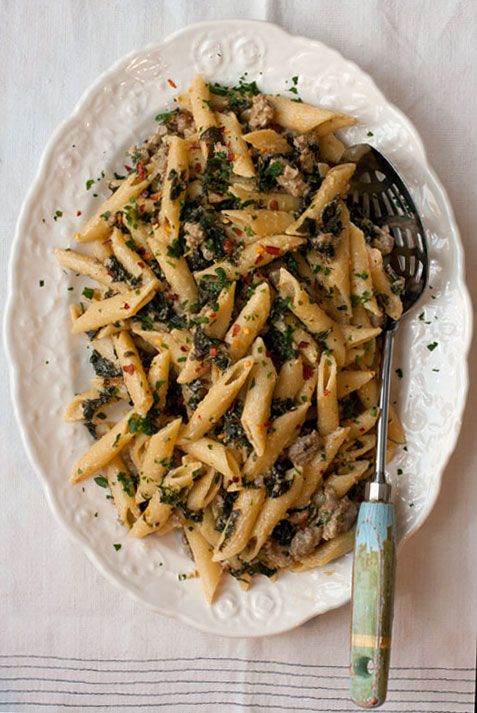 So simple. Just chop everything up and throw it on a large baking sheet. Add spices and olive oil, yum! Healthy and filling and a lot of different food textures in there. This one is perfect for the whole family. Even with my picky eaters, there is something in this recipe that everyone loves and can pick out. We make this quite a bit, just using whatever ingredients we already have in the fridge. It's always good!

This is soooo delicious. A little spicy, a little creamy without being too heavy. I think this is the best version of this soup I have had. Better than a restaurant. Also, it's made in your crockpot so—>WINNING! It doesn't have to be cold outside for this meal, I think I'll make it this week- and it's 90 degrees outside. With French bread on the side, of course.

These are cheesy and tender and flavorful. Oh my!  Not the most healthy chicken recipe, but sometimes we need to up our chicken game and bring on the yummy. The thing I am weary of with making chicken is that it won't end up tender, but this will not disappoint. I love basil and mozzarella… so good! Why am I writing this post? I am starving to death now.

I had to finish this list of the best Pinterest recipes with a dessert, because I love dessert! Especially warm, fresh out of the oven cookies. These cookies are called 'World's Best Chocolate Chip Cookies' on Pinterest, and I have to agree. They are ah-maz-ing every time. I can't really make them though, because I basically eat them all and then I feel all the shameful guilt… but it's actually still worth it. Ha.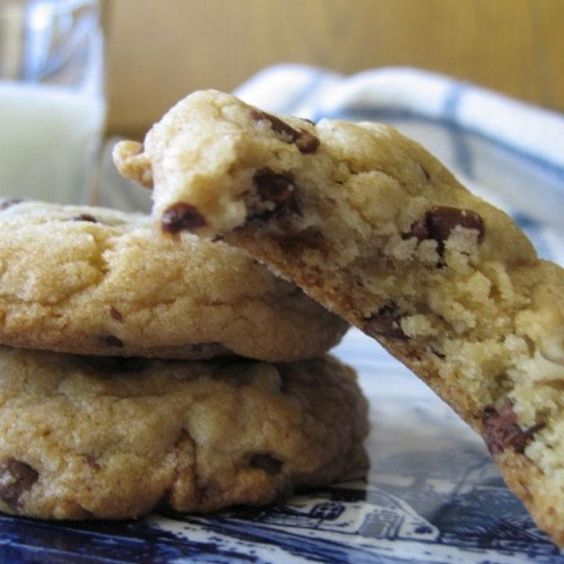 So, go for it! You now have a short list of no-fail goodness. Let me know what you think. Enjoy!
XOXO,